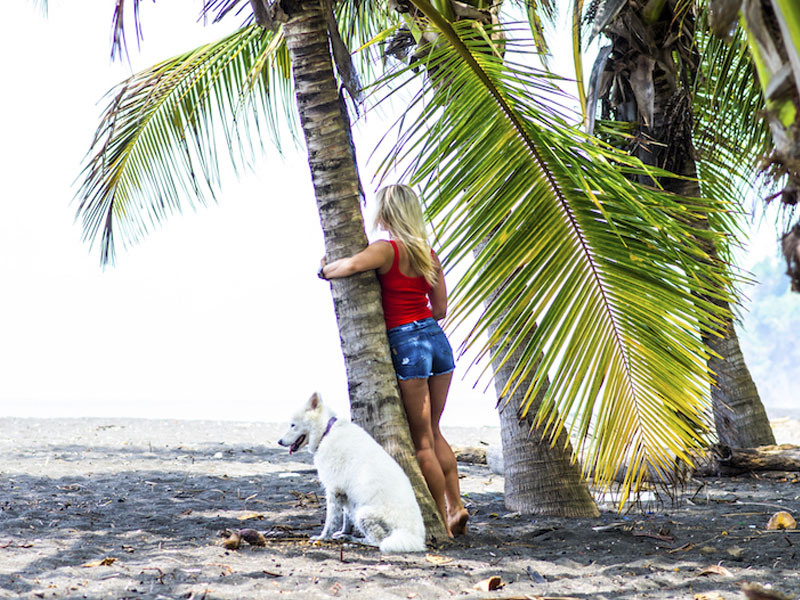 Let's be real, changing habits can feel intimidating. Often you may want to make changes but you find yourself so busy keeping up with crowded schedules day in and day out, that you are not sure how to begin. It's not to say it's not a major desire of yours, but life, always interrupts your intentions.
What if you were to take away those distractions, responsibilities and to-do lists for a week? Think that would give you some momentum? I guarantee it will.
After all, the answer is ancient, it's just been forgotten in our modern lives – going on an adventure, taking a risk, participating in a series of firsts. The demands and priorities of daily life can find you losing sight of your own needs, health and self. Getting rid of unhealthy habits and creating a foundation for a better version of you is much easier done when you are out of your routine life and instead surrounded by a new environment.
Transform yourself in the jungle on top of the waves and under the Costa Rican sun on a
completely personalized active getaway
*If you'd like to bring a partner, friend or small group, just ask!